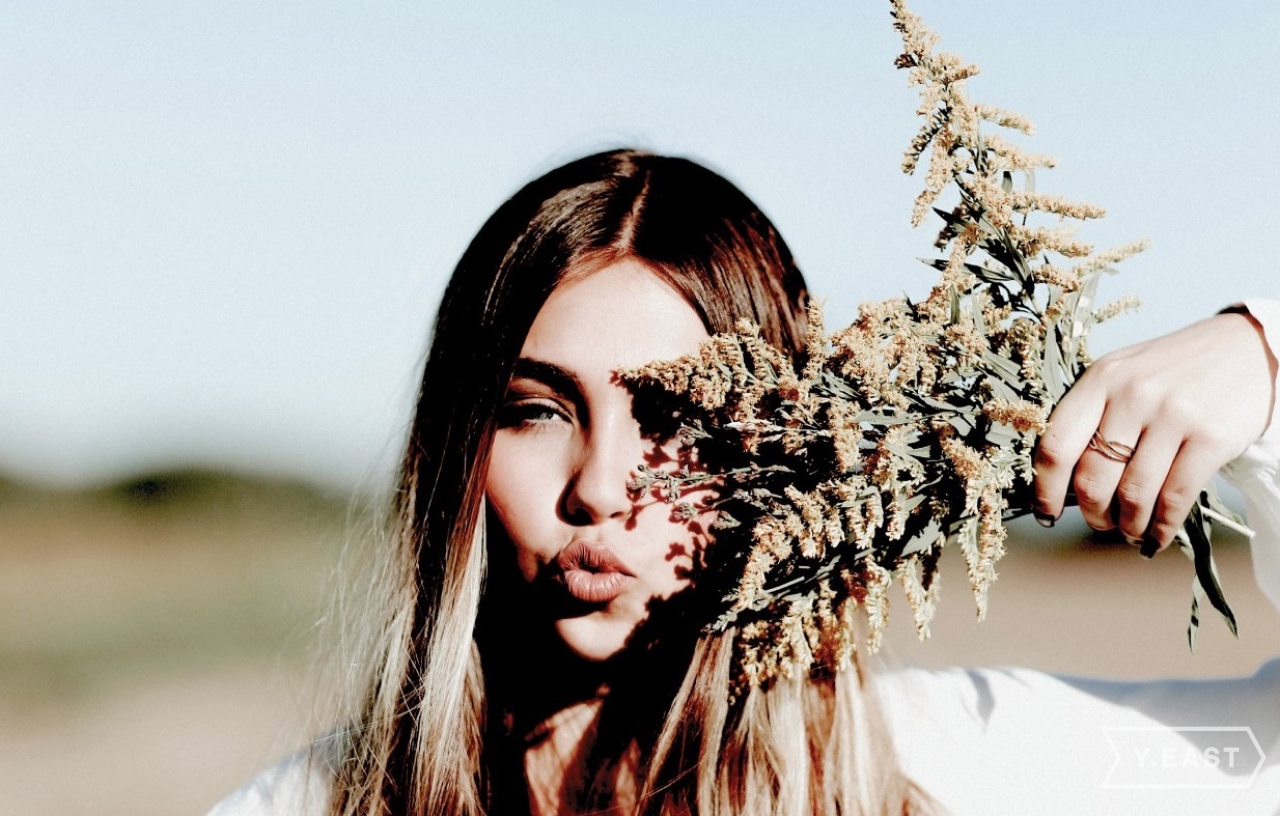 Recycling & upcykling
DIY summercamp
18th to 21st June 2018
workshop leaders: Peťovská Flóra (SK) & Orbók Áron (HU)
Most of the festival produces trash, but not Y.EAST festival. We re-use what we find in order to create pleasant environment-friendly festival. Come, learn or share your skills at the fabulous place of former military base.
Peťovská Flóra (1986) slavist, literary translator, language teacher. She has graduated from Checz and Hungarian philology at Eötvös Loránd University in Budapest. She is an event organizer for Czech Centre Budapest and the founder and artistic director of Csirimojó Publishing House. She is a dedicated fan of sustainability, design, visual culture, gastronomy and photography.
Orbók Áron (1985) actor, graduated at Marosvásárhelyi Művészeti Egyetem. He took part in numerous productions as a freelancer. He is a founder and director of Y.EAST festival since 2016.
"Don't act!"
actors training with Brechtian approach
19th June – 21st June 2018 (4 hours daily)
If you want to meet Brechtian theater and its techniques, this is your chance. Don´t feel, don´t act, don´t pretend!
workshop leaders: Michal Hába (CZ) & Gertrud Mária Korpič (SK)
Michal Hába (1986) graduated at Academy of Performing Arts in the department of Alternative and Puppet Theater. He is the founder and artistic director of independent theater group Lachende Bestien, which focuses on provocative, socio-critical and political theatre, it presents both original performances and interpretations of plays by other dramatists, using a contemporary Brechtian approach, irony and detachment.
Gertrud Mária Korpič (1985) considers herself as Czechslovakian, born in Slovak Highlands. She graduated at VŠMU in Bratislava. When she was an intern at Prague´s Academy of Performing Arts, she met Michal Hába. Later at BTK KRE, she got her final certificate in theater science. When she studied at Balassi Institute, she realized she will work as a literary translator.
"Meetings"
Scenes from famous theater character´s afterlife
21st June – 24th June 2018 (4 hours daily)
workshop leaders: Lucie Orbók (CZ) & Barbara Wojtkowiak (PL)
To all actors and writers. Let's play with famous characters and let's revive them through short movie clips at Y.EAST festival. Julia and Ulysses meet at the bar, while Irina and Othello fall in love...
Lucie Orbók (1983) graduated from the Theatre Faculty of the Academy of Performing Arts in Prague (DAMU), directing programme, under the leadership of Jan Nebeský. She is the founder of theater group Divadlo Unlimited which focuses on contemporary drama, politically engaged theater and literary adaptations. She translates from English, French and Hungarian. She is currently the director of Czech Centre in Budapest.
Barbara Wojtkowiak (1986) is a Polish set and costume designer, graduated at Academy of Performing Arts in Prague. Since the graduated, she took part on many theater projects in both alternative and stone theater. She currently lives and works in Warsaw and creates performances all over Europe.
Maximum capacity of each workshop is 10 participants.
The workshops are free of charge, they are held in English and Hungarian. The participant will get an accommodation, food and festival pass.
Register HERE
If you need more information, don´t hesitate to write us at szervezes.y.east@gmail.com!
With support of:
NKA, Cseh Centrum